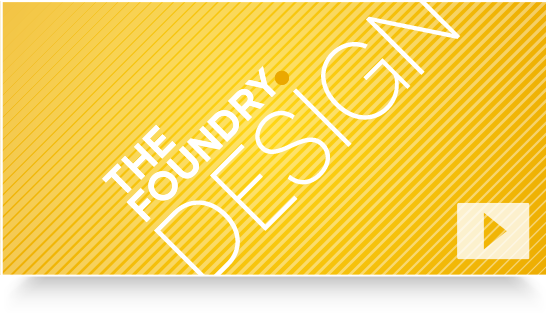 Release your creativity
From product design and engineering to visualization, art and imagery for marketing and advertising, we have customers using our software to create amazing illustrations and objects all around the world.
MODO is used extensively for all kinds of design work. Its speed and ease of use allow designers to embrace 3D and speed up their workflows immeasurably. MODO's powerful renderer also provides instant feedback and produces life like design communications before they are made 'physical' for marketing purposes. 
MARI and NUKE are also popular choices in this arena for large scale texturing and image manipulation.