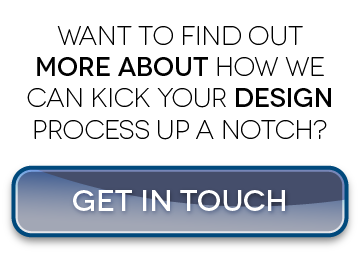 Digital footwear and apparel design
In the highly competitive field of footwear and apparel design, time is money: not only do shorter design cycles mean lower production costs, but time to market is critical in establishing trend leadership, which ultimately translates into increased sales revenue.
With traditional 2D design techniques, it's virtually impossible to accurately convey the subtleties of a design's form and material from all angles, making the time-consuming production of physical samples a necessity at every stage of the design review. What's more, designer creativity is stifled by inefficient workflows, making it difficult to rapidly iterate on a concept. And creating tech packs and virtual bills of materials (BOMs) from 2D artwork is tedious and error-prone. The result? Slower production, reduced bottom line.
But what if there was a solution specifically designed to address these challenges—one that combined the ease of use of 2D workflows with the power of 3D visualization?
Introducing JIA footwear and apparel design software
Designed in conjunction with a leading global footwear manufacturer, JIA is a focused solution for designing shoes and other soft goods that offers a powerful combination of award-winning 3D technology and familiar 2D raster and vector drawing tools.
Instead of forcing designers to adopt a technically complex 3D paradigm, JIA embraces their existing 2D skillsets and empowers them to create more designs in less time, to experiment more freely, and to easily and accurately communicate their intent both to internal stakeholders and to manufacturing.
Why JIA?
Better communication
Photorealistic 3D visualization and built-in tech pack creation means your design intent is clearly communicated to manufacturing—no more unwelcome surprises! Plus, templates offer central control over brand look and feel.

Faster time to market
Communicating your design digitally reduces the number of physical samples needed, vastly speeding up design cycles. Plus, built-in hardware libraries and specialized lacing, stitching and seaming tools help you work faster.

Reduced costs
With increased designer productivity thanks to template-based workflows and focused toolsets, and digital visualization replacing physical samples at stage one and two design reviews, JIA positively affects your bottom line.

More creative freedom
The ability to view your design from any angle at any time and sketch in 3D as well as 2D means you're free to explore create bolder, asymmetrical designs and give attention to every part of the product.